Southwest Ballet Theatre invites you to indulge your love of ballet and support the Company by becoming a member of SWBT Assemblé!
Assemblé (a-sahn-BLAY) means "joined together," and as a SWBT Assemblé member you can help SWBT enrich, uphold, and bring awareness of classical ballet to the West Valley of Phoenix. The West Valley is a vibrant, growing community that deserves a strong and vibrant arts community of its own. Your support ensures quality ballet performances for the community and aids dancers' dreams in the arts.
As a 501(c)(3) non-profit organization, SWBT relies on philanthropic support.  In addition to patronage, we strive to ensure the vitality of the ballet through performance and high quality dance education. Ticket sales and school tuition only cover 72% of annual operating costs. The remaining support comes from generous, tax-deductible contributions by individuals, corporations, foundations, and government agencies. With your support, ballet can thrive in the West Valley.
As a member of SWBT Assemblé you become an essential part of SWBT. Every donation counts and every Member makes a difference. Join us!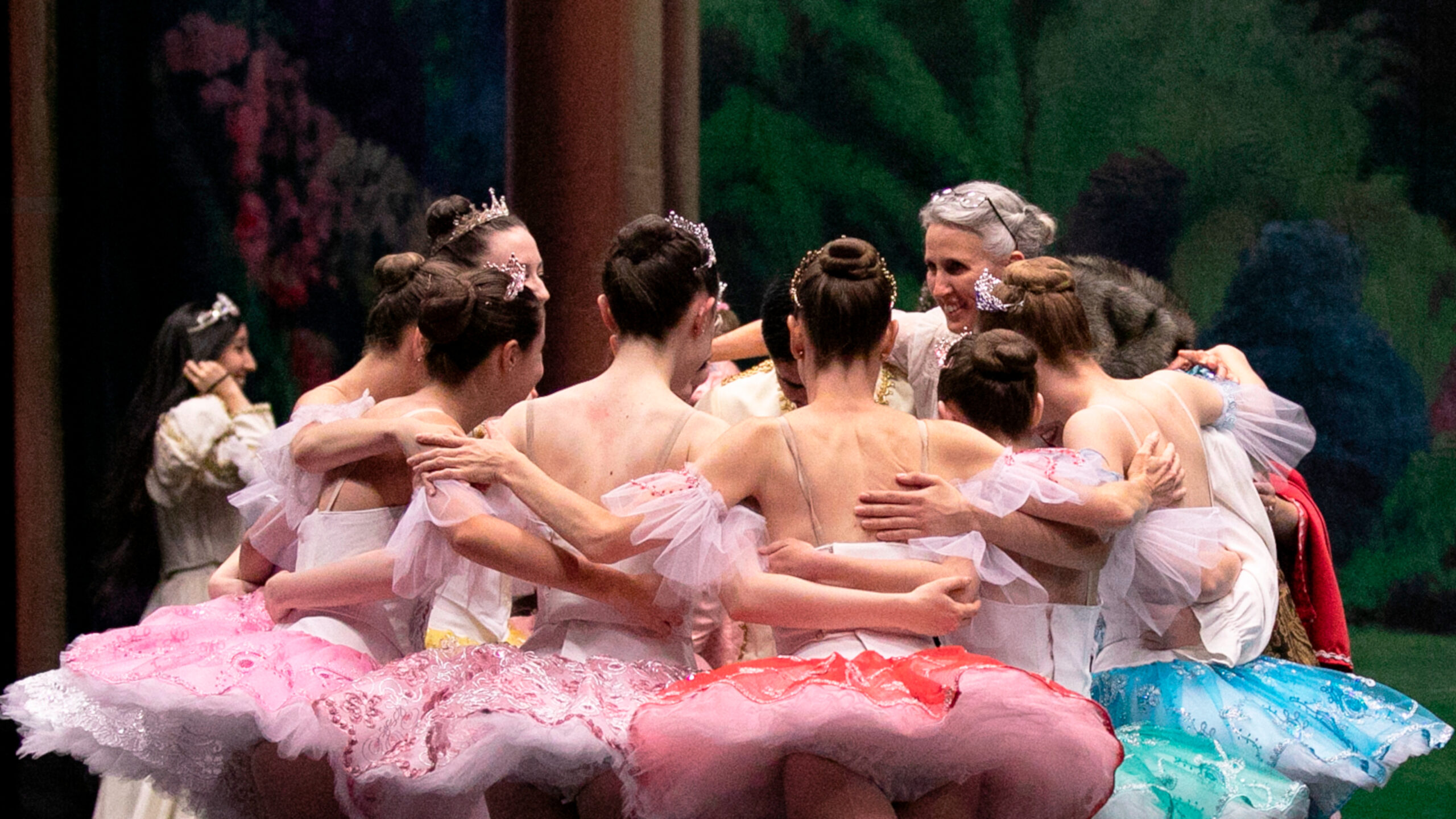 Pink | $1 - $249
Access to ticket purchase opportunites before the general public
Invitation to SWBT annual social event
Name in performance program Donor listing
Click the following button to donate via PayPal:
Blue | $250 - $499
Access to ticket purchase opportunites before the general public
Invitation to SWBT annual social event
Name in performance program Donor listing
Two complimentary tickets to a single performance
Click the following button to donate via PayPal:
White | $500 - $999
Access to ticket purchase opportunites before the general public
Invitation to SWBT annual social event
Half-page acknowledgement in the Nutcracker or Spring performance program
Name or linked Logo on website
Four complimentary tickets to a single performance
Click the following button to donate via PayPal:
Lavender | $1000 - $1999
Access to ticket purchase opportunites before the general public
Invitation to SWBT annual social event
Half-page acknowledgement in the Nutcracker or Spring performance program
Name or linked Logo on website
Eight complimentary tickets to a single performance
Name announced at production
Click the following button to donate via PayPal:
Royal | $2000 - $2999
Access to ticket purchase opportunites before the general public
Invitation to SWBT annual social event
Full-page acknowledgement in the Nutcracker or Spring performance program
Name or linked Logo on website
Six complimentary tickets to full season
Name announced at production
Name on front of program and advertisements
Click the following button to donate via PayPal:
Red | $3000 - $4999
Access to ticket purchase opportunites before the general public
Invitation to SWBT annual social event
Full-page acknowledgement in the Nutcracker or Spring performance program
Name or linked Logo on website
Ten complimentary tickets to the full season
Name announced at production
Name on front of program and advertisements
Donor's personal message in the program
Click the following button to donate via PayPal:
Black | $5000+
Access to ticket purchase opportunites before the general public
Invitation to SWBT annual social event
Full-page acknowledgement in the Nutcracker and Spring performance program
Name or linked Logo on website
Fourteen complimentary tickets to the full season
Name announced at production
Donor's personal message in the program
Name or Logo projected above stage before performances
Click the following button to donate via PayPal: